Description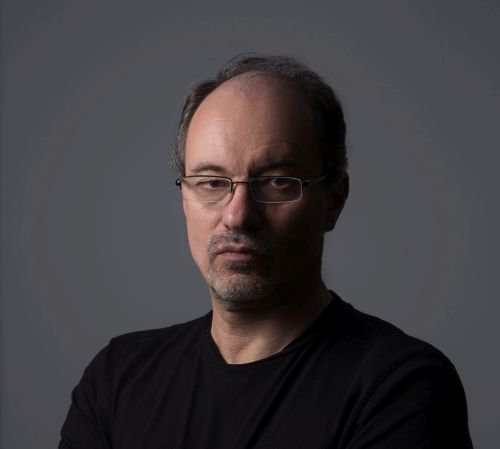 Serban Tiganas is one of the most well-known names from Romania in the field of architecture. He is currently the General Secretary of the International Union of Architects. A graduate of the "Ion Mincu" University of Architecture and Urbanism in Bucharest, he is also a trainer, preoccupied with the understanding and the evolution of Romanian architecture and especially with its growing impact on people's lives.
He is founder of "Dico & Tiganas" office in Cluj, also being one of the founding partners of the urbanism office "Planwerk", with whom he has taken on development strategies for public space architecture in various cities such as Sibiu, Miercurea Ciuc, Cluj-Napoca, Targu Mures, Brașov, Timisoara or Oradea. He teaches to young students at the Faculty of Architecture and Urbanism at the Technical University of Cluj-Napoca.
Andreea Robu-Movilă
is currently a PhD student and a teaching assistant at "Ion Mincu" University of Architecture, Bucharest. She have graduated from "G.M.Cantacuzino"Faculty of Architecture, Iaşi, Romania.
From 2017
 she is a collaborator of SHARE-Architects, co-editor of the editorial project "Designing The Profile of the Future Architect", senior associate of SHARE Architects Society and executive manager of the Consultative Council of Architects in Central and Eastern Europe (CCA -CEE).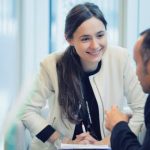 ANDREEA ROBU-MOVILĂ
ARCHITECT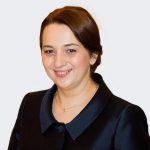 EUSEBIA MINDIRIGIU
CO-FOUNDER SHARE ARCHITECTS
Eusebia Mindirigiu is the founding director of ABplus events, a communication agency founded in 1997, working at the heart of the design, architecture and property sectors in Center and Eastern Europe. Eusebia has played a pivotal role in the creation of content and communication strategies for hundreds of cultural and architecture events.